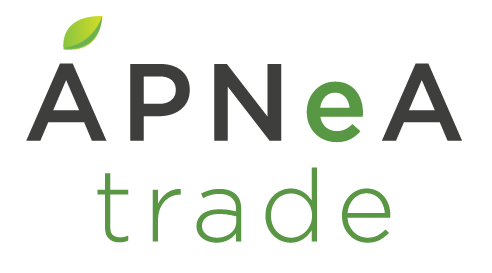 Wholesale supplier of fruit and vegetables
in Europe and South Africa
ABOUT US

We are a family owned business with a passion for trade, and a combined 50+ year experience in the fresh produce and logistics sector in Europe and South Africa. This allows us to also offer counter-season products in addition to dried and exotic fruit.
We work directly with farmers and with a carefully selected range of suppliers to bring the best quality products to market, and thanks to an exclusive partnership with a market leader in international logistics we can fast and reliably supply all across Europe.
Fresh fruit and vegetables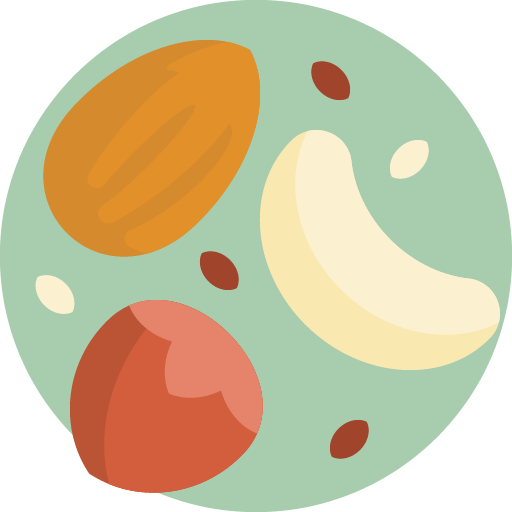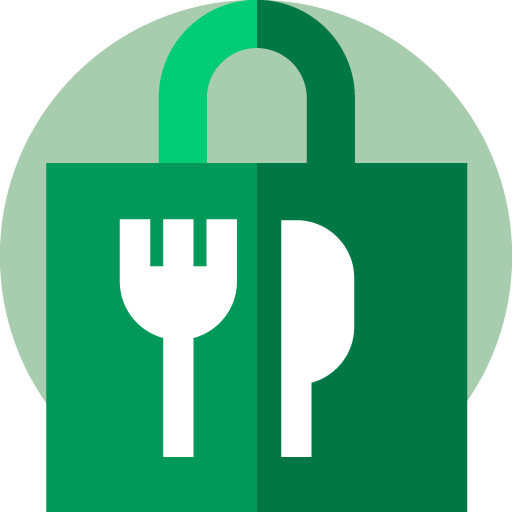 Packaged,
consumer-ready goods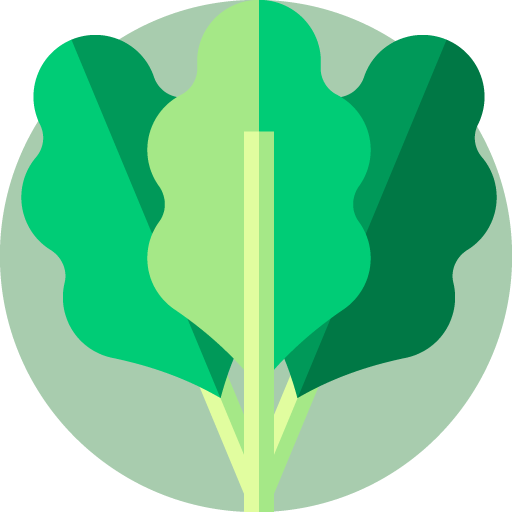 We aim to close the gap between farmer and consumer, and favour products that are healthy, organic and sustainably produced.
We strive to meet the highest quality standards that meet our clients' expectations
PRODUCTS AVAILABILITY
CALENDAR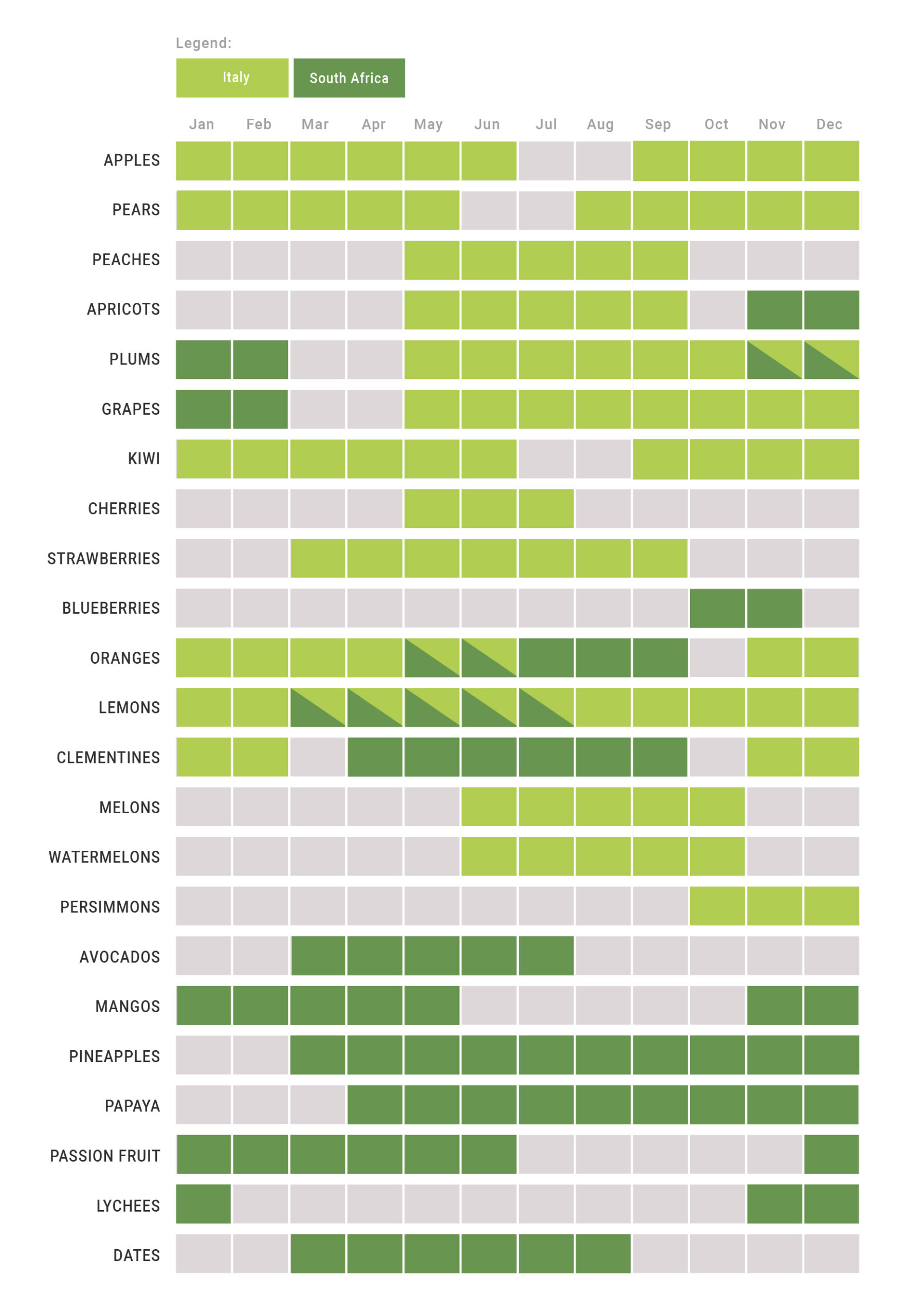 Fill up the form below to request more info regarding our offer.
Trade
Italia +39 347 6218003
Sudafrica +79 79 9192997
Admin
Italia +39 0464 830675